How Are The Human Rights Defenders?
Human rights defenders are defined globally based on the United Nations General Assembly Declaration on Human Rights Defenders as individuals or groups working to promote, protect, or seek to protect and fulfil by peaceful means universally recognized human rights and fundamental freedoms.
The declaration guaranteed the freedom and right of all persons to defend human rights by all peaceful means, whether through meeting, gathering, forming organizations, groups, or non-governmental associations and affiliation with them, and contacting non-governmental organizations or intergovernmental organizations.
Human Rights Defenders Bulletin
Human Rights Defenders Bulletin is a bulletin issued periodically. Its mission is to document violations against organizations and individuals working in the field of human rights in Egypt, and the latest developments in human rights issues, as well as publishing reports, research and documentation studies, press releases and media statements.
The Bulletin will follow a research methodology based on field and media monitoring, interviews and documented testimonies with human rights activists or their families, and secondary research using international, regional and local conventions and laws, as well as human rights and academic publications.
CFJ will support those who are subjected to persecution, detention, prosecution and security harassment based on their peaceful human rights activism in defense of civil, political, economic and social rights, whether they are professionals, affiliated with organized entities or independent, as long as they meet the criteria of lawyers, journalists, researchers, human rights activists, workers, defenders of the right to freedom from discrimination based on gender and sexual orientation, and defenders of the right to freedom of opinion, thought and belief. The project will deal with any violations and harassment of human rights defenders, such as security and judicial prosecutions against defenders and human rights organizations and their leadership, threatening and intimidating defenders and preventing them from practicing their work and activities, imprisoning defenders and accusing them of terrorism, prosecuting them with defamation and stigmatization, restricting the freedom of movement of defenders, preventing them from traveling, confiscating passports, and so on.
Support request forms is a contribution from the Committee for Justice to the protection of organizations and human rights defenders. All you need to do is fill out the forms to request support, and CFJ will provide all the available support to you, whether you are an organization or individual.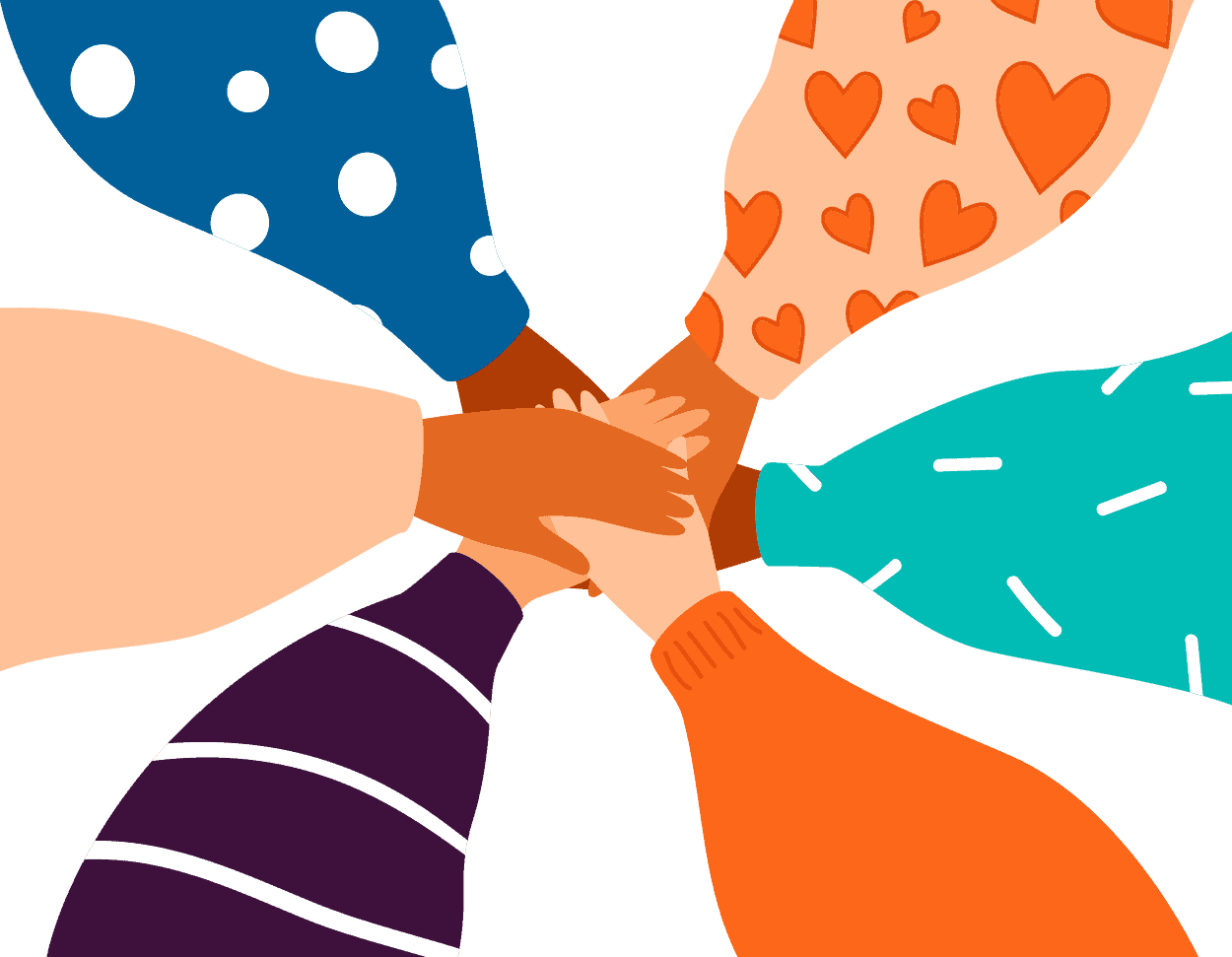 Human rights defenders under fire
These human rights defenders, who only wanted the best for their societies were deliberately abused by the Egyptian authorities. Through the Human Rights Defenders Watch, we introduce them, their role in defending human rights, and the violations they were subjected to.
We are working to provide more data on diverse gender identities