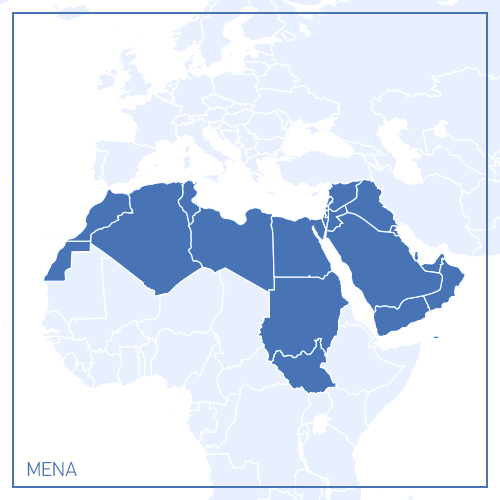 Who is Committee For Justice?
The Committee for Justice (CFJ) is an independent association for the defense of human rights based in Geneva, Switzerland and established in 2015 by a diverse group of human rights advocates. It seeks to defend victims of and persons vulnerable to human rights violations with a focus on the Middle East and North Africa (MENA) region.
CFJ strives to present a credible picture of the situation of human rights in the region to the international community, Civil Society Organizations (CSOs) and knowledge hubs; in which to support victims of human rights violations as well as enhancing human rights situation through monitoring, documentation and presentation of human rights violations and developments in policy and practice in those countries where there is a lack of such information.
Through its work, CFJ aspires to contribute to initiatives aimed at obtaining reparation and justice for victims as well as in countering impunity for perpetrators of human rights violations.
Vision, mission, and goals:
Vision:
Creating a supportive environment that empowers victims of human rights violations to seek accountability and reparation, and to deter future violations.
Mission:
Developing and implementing effective mechanisms that protect and defend the victims of human rights violations, through providing them with direct and indirect forms of support, in addition to working in accordance with the mechanisms of dealing with the past; in order to be able to support a future transitional justice phase.
Strategic goals:
The objectives were rephrased in view of the CFJ three core objectives:
Protecting and defending human rights victims on the long-term through implementing mechanisms for dealing with the past to serve the transitional justice phase.
Supporting human rights victims over a short period of time.
Supporting and empowering human rights defenders to operate safely and professionally.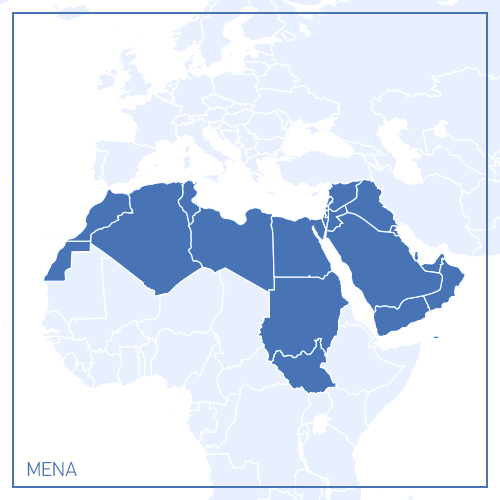 Organization sustainability
CFJ sustains its organizational structure and developing its core competencies through tackling two pillars:
Safe remote operational system
CFJ is operating remotely since its foundation in 2015, the thing that have been distinguishing CFJ management system and adding advantages in securing our team members identities and beneficiaries data especially within the threating working environment in Egypt. Moreover, CFJ improved its security and emergency management plan, based on its accumulative experience and updated risk assessment.
Internal capacities' development
Building the staff's capacity had been taking several forms, starting from encouraging team members to educate themselves in all possible ways, as well as providing internal capacity building trainings to boost their skills and be able to execute their work.
Our methodology:
CFJ's methodology work towards spreading human rights concepts and culture in practice, and illustrate non-discrimination amongst citizens based on race, religion, gender or political affiliation. Also, the CFJ seeks to utilize regional and international mechanisms related to protection of human rights. CFJ addresses the documentation of human rights violations with a holistic approach that is consistent with the organization's values. To achieve that, CFJ works thoroughly with technical partners to develop its documentation methodology to feed into the pursuit of transitional justice.