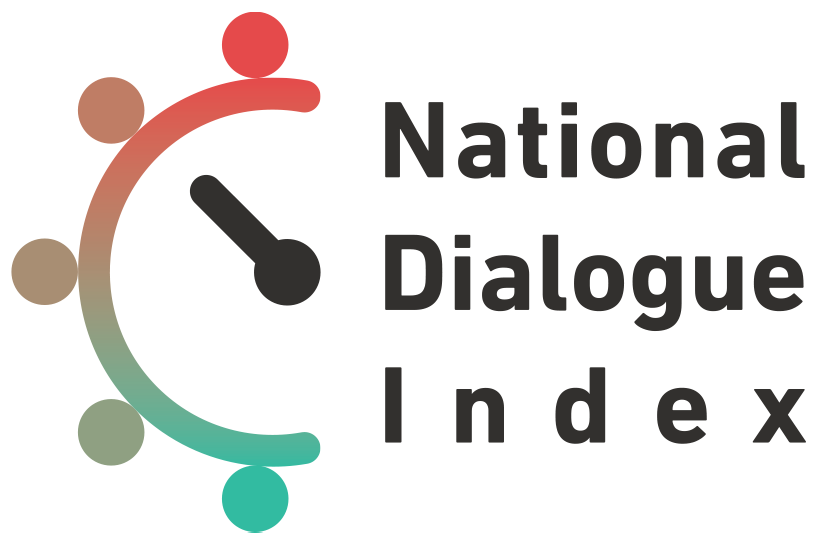 Through its "National Dialogue Index" project, the Committee for Justice aims to measure the effectiveness of the state-sponsored national dialogue in Egypt and evaluate its impact on political and social rights within the country.
The project's outputs focus on disseminating news related to the dialogue, its general sessions, and the sessions of various committees, all of which influence the political and social rights of Egyptians.
The project also seeks to assess the dialogue's efficacy in addressing real human rights crises in Egypt, comparing its effectiveness with successful national dialogues conducted in different countries worldwide.