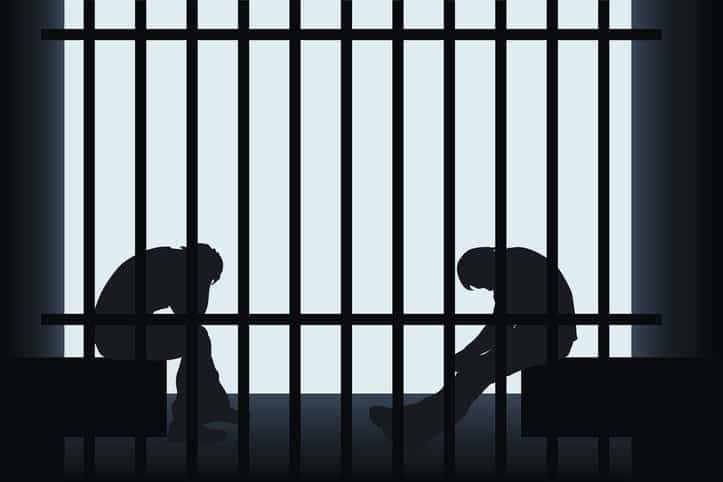 Genève, Switzerland
Palais des Nations, Avenue de la Paix 8-14, 1211 Genève, Switzerland
For English please scroll down:
ندوة بمناسبة الجلسة الثانية والأربعين لمجلس حقوق الإنسان في الأمم المتحدة:
"وضع حقوق الإنسان في مصر- المراقبة الشرطية كعقوبة تكميلية ضد النشطاء والمعارضين"
ستناقش الندوة كيف وظف النظام القضاء المصري للتنكيل بالمعارضين والنشطاء من خلال استغلال عقوبة المراقبة الشرطية.
اظهرت تقارير مراقبة المحاكم وأماكن الاحتجاز الأممية والدولية والمحلية لتلك التي تعرض لها عدد من النشطاء والمعارضين السياسيين بمصر نقص في الكفاءة وانعدام النزاهة والاستقلالية لهذه المحاكمات الأمر الذي يكشف عن وجود مشكلات جسيمة وممنهجة في نظام العدالة الجنائية إجمالاً في مصر .
لم تكتفي السلطات القضائية في مصر بإصدار احكام جائرة بالحبس علي النشطاء والمعارضين بل توسعت في استخدام المراقبة الشرطية كعقوبة تكميلية ووفقًا للقانون رقم 99 لسنة 1945 حيث يلتزم الشخص المُراقَب بالتواجد يوميًا داخل محل المراقبة "قسم الشرطة" لمده تصل الي ١٢ ساعة يوميا وحتي خمس سنوات في بعض الحالات الأمر الذي يؤثر سلبًا على حرية المدعي عليهم وانتهاك حقوقه الشخصية بشكل جسيم.
ورصدت المنظمات انتهاكات جسيمة داخل مراكز الاحتجاز ،منها الوفاة نتيجة التعذيب ، المعاملة غير الانسانية والاهمال الطبي المتعمد والذي برز بشكل جلي عند وفاة الرئيس السابق محمد مرسي داخل قاعة المحاكمة .
المنظمة العربية للاصلاح الجنائي
#كوميتي_فور_جستس
الجبهة المصرية لحقوق الانسان
المؤسسة العربية للحقوق المدنية والسياسية – نضال
join us in September 18 at the Human Rights Council, room XXV.
SIDE EVENT ANNOUNCEMENT On the occasion of Human Rights Council, 42nd session :
" Human Rights Situation in Egypt – Police probation as a Supplementary Punishment against Activists and oppositions"
Reports by the United Nations, international and local organizations on monitoring places of detention and courts, with regards to violations committed against activists and political opposition in Egypt, have shown a lack of competence, impartiality and independence of these trials. This has revealed serious and systematic flaws in the entire criminal justice system in Egypt.
The judicial authorities in Egypt not only issued unfair sentences against activists and dissidents, but also expanded the use of police probation as a supplementary punishment. Pursuant to Law no. 99 of 1945, individuals under probation are obliged to be present daily, for a period up to 12 hours, at a designated police station with some cases extending to five years. Such punishment adversely affects the defendants' freedom and is considered a gross violation of their personal rights.
The organizations also monitored serious violations inside places of detention, including death from torture, inhumane treatment and deliberate medical negligence, with the later being clearly manifested through the death of former President Mohamed Morsi in the courtroom.
#committeeforjustice
https://www.facebook.com/events/897305890642020/