Ahmed Mefreh
Executive Director
Ahmed Mefreh is an Egyptian human rights defender who has time and put his life on the line to document human rights violations and come to the support of vulnerable populations in Egypt and in Libya. For the past 9 years, this has been with the aim of this information being provided to the UN's human rights mechanisms.
A trained lawyer, he spent years collecting individual cases of arbitrary detention, disappearances, torture or extrajudicial execution that occurred in Egypt. He would seek out the victims, their families or other lawyers or organizations dealing with the cases and would build relationships with them to be able to follow the case as it progressed, updating the UN Special Procedures and Committees of new information.
In 2010 Ahmed worked as a legal researcher in joint cooperation between alkarama and EIPR in Egypt for collecting information about arbitrary detention cases related to emergency and terrorism law.
Once the Arab revolutions began, in 2011, Ahmed was on the frontlines of demonstrations documenting the injuries, deaths, and violations occurring in this context in Egypt. As the situation deteriorated in Libya, he took it upon himself to go document the violations occurring 6 months on separate visits.
In 2012 he was as a director and Ahead of the research team (at one time employing 5 people) on a joint project between Switzerland foreign affairs FDFA and Alkarma in Egypt. He worked in close collaboration with local and international NGOs, the National Council for Human Rights (NHRI) and other institutions on advocacy in Egypt, lobby the parliament, the presidency and other decision makers to improve the national human rights protection mechanisms, legislation, and practices. He would use the data he collected, and the decisions issued by the UN procedures.
in August 2013, Ahmed was again on the frontlines documenting the cases of killings and injuries as they happened. The data he and other colleagues collected that day counting bodies in the mosque on Rabaa Square and in the morgues in the area was used by local and international NGOs, journalists, the UN, and even the EU as figures of the number of deaths.
From 2011 until 2015 Ahmed is the main Researcher in Egypt Alkarama Submission to Committee Against Torture (CAT) , He was documented more than 400 torture Cases in 16  Governorate which used by the confidential inquiry triggered by the members of the Committee Against Torture (CAT) issued their conclusions , stating that the practice of torture is "habitual, widespread and deliberate" in Egypt.
In 2014 Ahmed had Initiated the Egyptian observatory for rights and freedom (EORF).
Since 2016 Ahmed works as Executive Director of the committee for justice (CFJ) Geneva -Based Association .
Work & Articles by: Ahmed Mefreh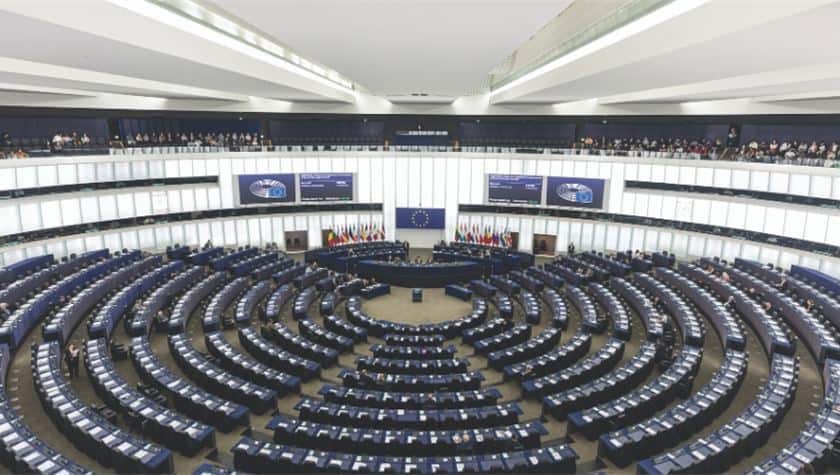 Press release By: Committee for Justice Geneva: October 27, 2021 The Executive Director of the Committee for Justice, Ahmed Mefreh, […]